CDN
Content Delivery Network is a network of multiple servers located in many different geographical locations, working together to deliver content to end-users in the fastest, most reliable and secure way at a minimum cost. This solution allows the end-user to automatically connect to the nearest storage server geographically, instead of having to connect to the original server of the Content Provider.
BENEFITS


EASY TO IMPLEMENT
It only takes a few minutes to deploy CDN integration in a simple and fast way without changing the website structure.
IMPROVES SERVICE QUALITY
Helps increase website SEO ranking while maintaining high speed even when there are multiple users simultaneously accessing; improves site's rankings on Google.

ENHANCED SECURITY
Our CDN has high load capacity, plus anti-DDOS filters built-in the firewall can do prection before traffic requests reach the main server.

BETTER USER EXPERIENCE
Speeds up access, reduces load time, improves content availability and increases customer satisfaction.

COST SAVING
Saves costs on investment, Data Center operation and transmission lines.
KEY FEATURES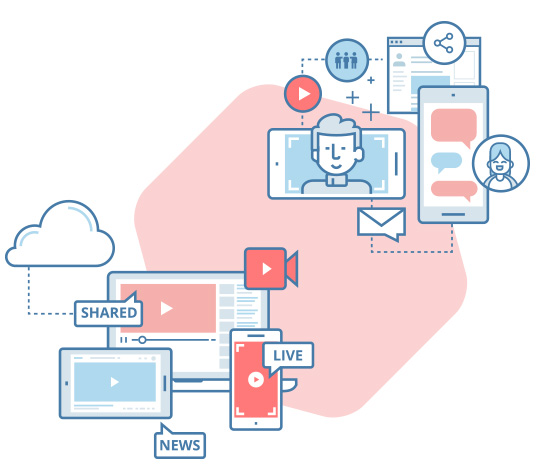 HTTP Download, Live Streaming, VOD Streaming, Web Caching
Flexible routing by user IP, by geographical zone, and by CP
Open API: Content management and integration. Customizable by customer's request
Content security and DDOS prevention
Compatible on all devices