VIVAS
LEADING PROVIDER OF TECHNOLOGY SOLUTIONS AND SERVICES
IN VIETNAM

We're specialized in researching and developing optimal solutions for businesses, cooperating with many top providers worldwide and bringing to the market a variety of telecommunications and entertainment services.
Combining comprehensive business analysis and years of knowledge and experience in pioneering technologies, VIVAS's objective is to fully understand our customers' businesses and to deliver significant added value to them by developing solutions that dramatically reduce their investment in human resources, time and effort so as to enhance their competitive advantages in today's technology era.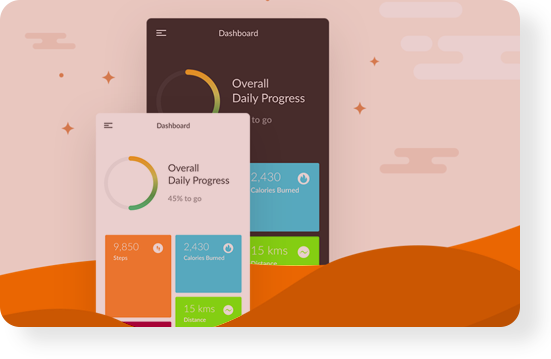 SERVICE ORIENTED SOLUTIONS
OTT COMMUNICATION PLATFORM

OTT Communication is an OTT Platform that helps to deliver high quality VoIP Call (both voice & video) and messages (text messaging, multimedia sharing) through 3G/4G & Wifi.
Highlights of OTT communication platform are SMS Out and Call Out features that make every conversation uninterrupted.
SERVICE ORIENTED SOLUTIONS
MULTIMEDIA STREAMING PLATFORM

Multimedia Streaming Platform is a solution that facilitates businesses to manage, distribute TV, Video, Radio, Music and Movies contents to end-users as well as monetize them in the most centralized and highest quality way.
With our Multimedia Streaming Platform, service providers are able to shorten deployment time, save investment cost and be guaranteed high quality service with 24/7 support from VIVAS's experienced technical team.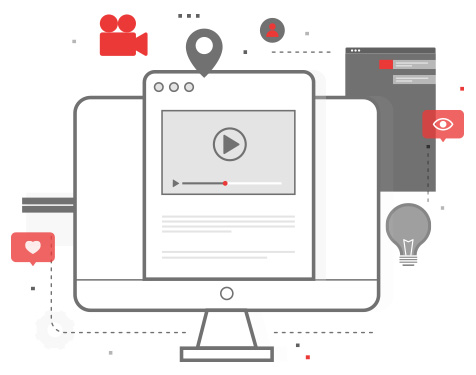 NETWORK SERVICE
CONTENT DELIVERY NETWORK

Content Delivery Network is a network of multiple servers located in many different geographical locations, working together to deliver content to end-users in the fastest, most reliable and secure way at a minimum cost. This solution allows the end-user to automatically connect to the nearest storage server geographically, instead of having to connect to the original server of the Content Provider.
FEATURED NEWS